On December 27, 2012, the Osun indigenes Organization donated 15 baskets and trays in support of So-Others-Might-Eat (SOME) Christmas Basket Program. See the picture of the donation: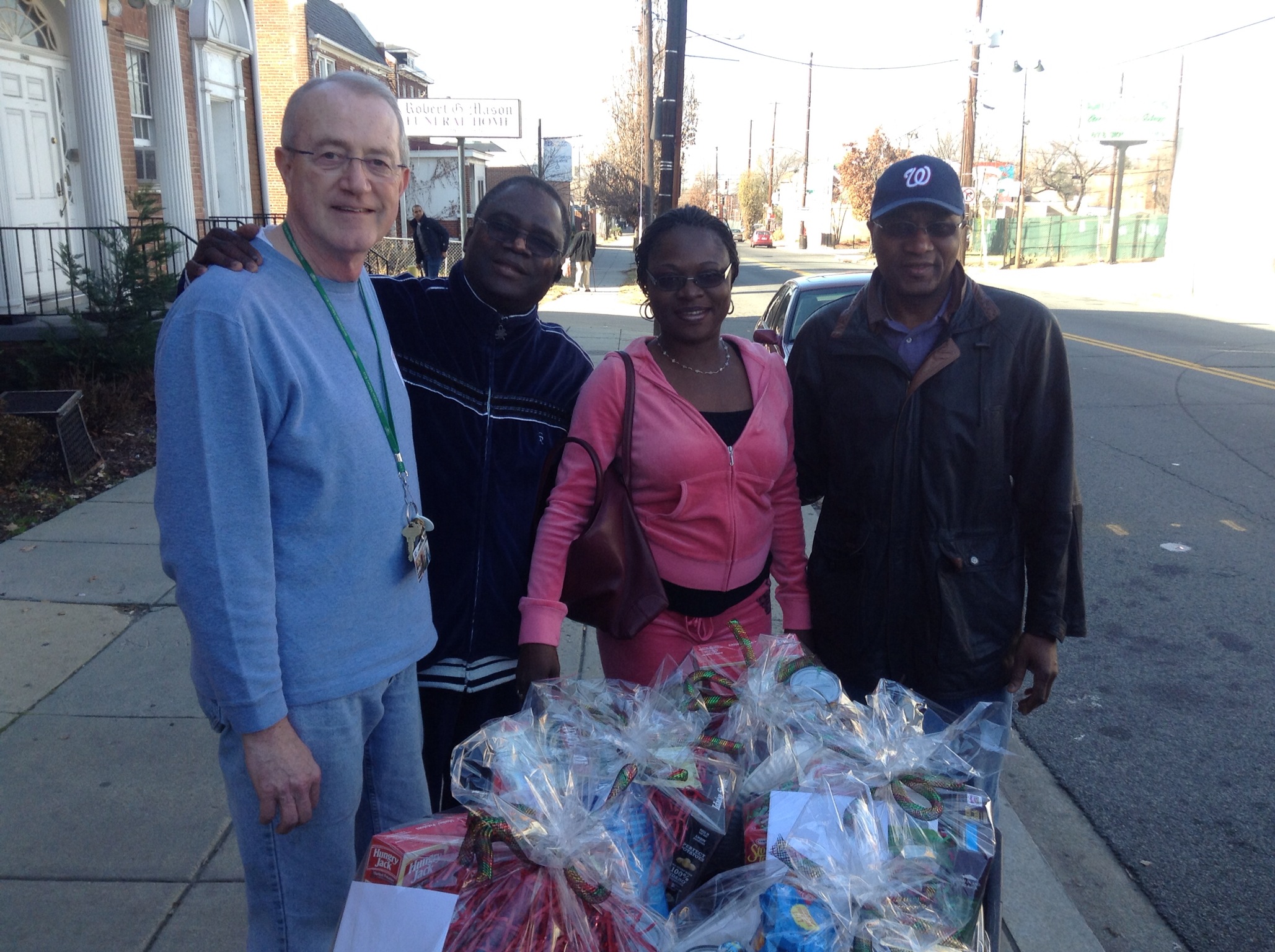 See an exerpt from the letter of appreciation below:
"Thank you so much for your donation! Being able to support seniors for the holidays is something we could not do without help from community members such as yourself. I can honestly say that the seniors are all very grateful and these baskets certainly made their holiday much brighter!"
Click here to read the full letter of appreciation from Jen Page, the Volunteer and Food Program Coordinator.